ECATA ABI 2020 Multinational Team Project:
Holistic Implementation Plan for Aviation Step Change
SAVE THE DATE: Public presentation Live Streaming

October 28th, 2020, 2 PM.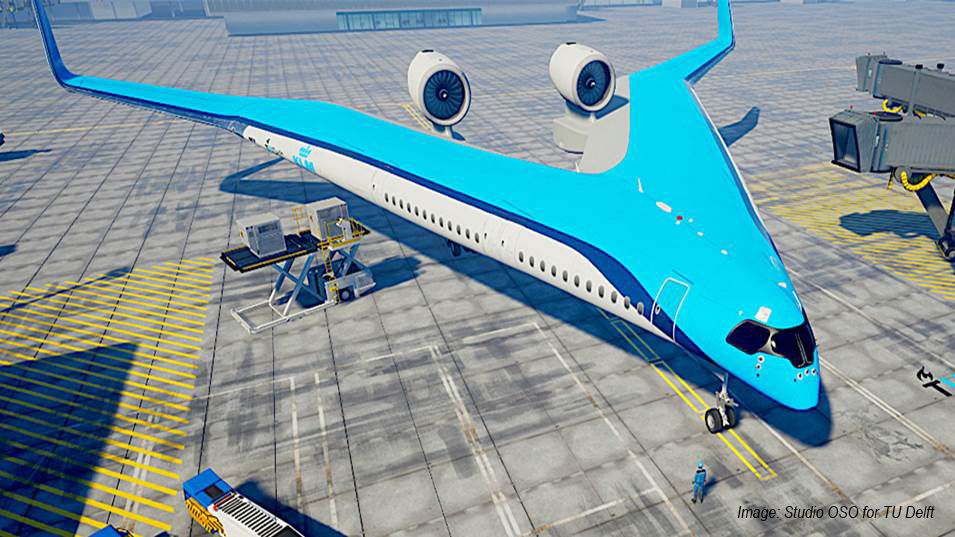 21 delegates – 8 companies – 8 nationalities
1 Multinational Team Project
The number of "aviation firsts", breakthroughs, step changes and innovations has constantly declined since the introduction of the jet age.
Under increasing pressure from society's environmental concerns and long-term business sustainability challenges, the aviation community needs to make a significant step in the next decade. The ECATA delegates will define a Disruptive Aircraft System Concept and map the impacts on the aviation ecosystem, telling the storyline of the future of aviation and delivering a Holistic Implementation Plan to achieve an aviation step change
SAVE THE DATE:
November 13th
Rebound of air traffic in a post-pandemic world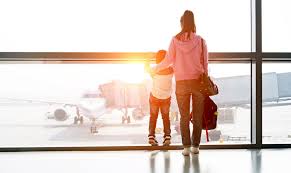 What can aerospace industry do to accelerate this rebound?
Join us or lectures and round tables to bring answers to that major challenge!
As usual the first part of the seminar is dedicated to the General Assembly of the ECALAS:
Report on activities : balance sheet, communication activities and other activities
Election of the new members of the board
Vote for the new statutes for the ECALAS association
Time for questions and open discussions on the ECALAS
Four positions are submitted to election in 2020 :
                        Financial Director + Deputy Financial Director
                        Communication Director + Deputy Communication Director
More details are available on the September newsletter or in the news section in the members area.